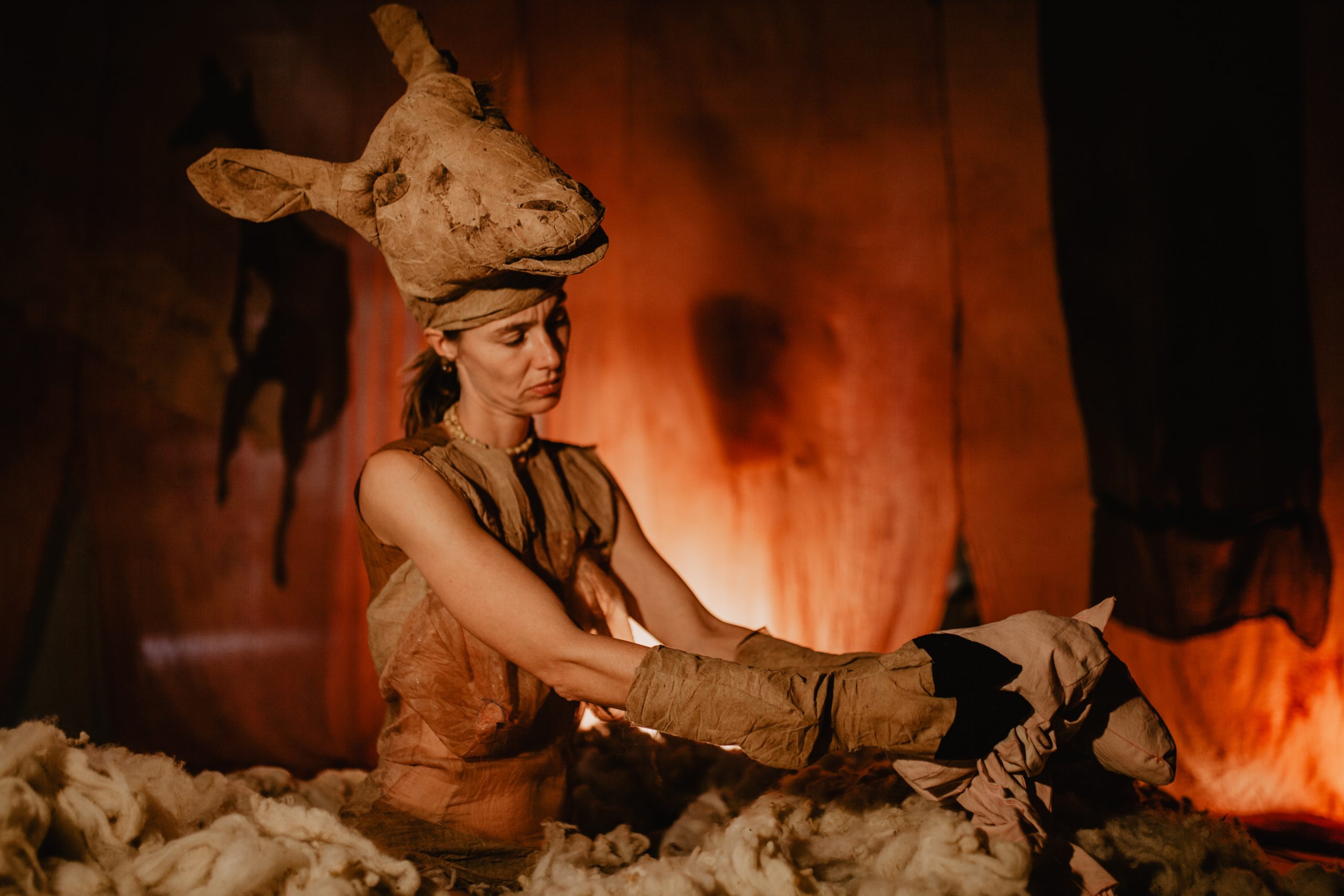 Mugoba is a temporarily temple in which you can honour the unborn within you.

Mugoba was presented and performed at Graceland festival 2023 and a two week performance program at WIHH gallery.

In Allowing Contradictions we research what are all the voices that speak to you when faced with potential loss. Loss of a dream, a plan? In this performance, the deer mother takes you through the different voices you might hear. A script awaits you in this performance, will you step in?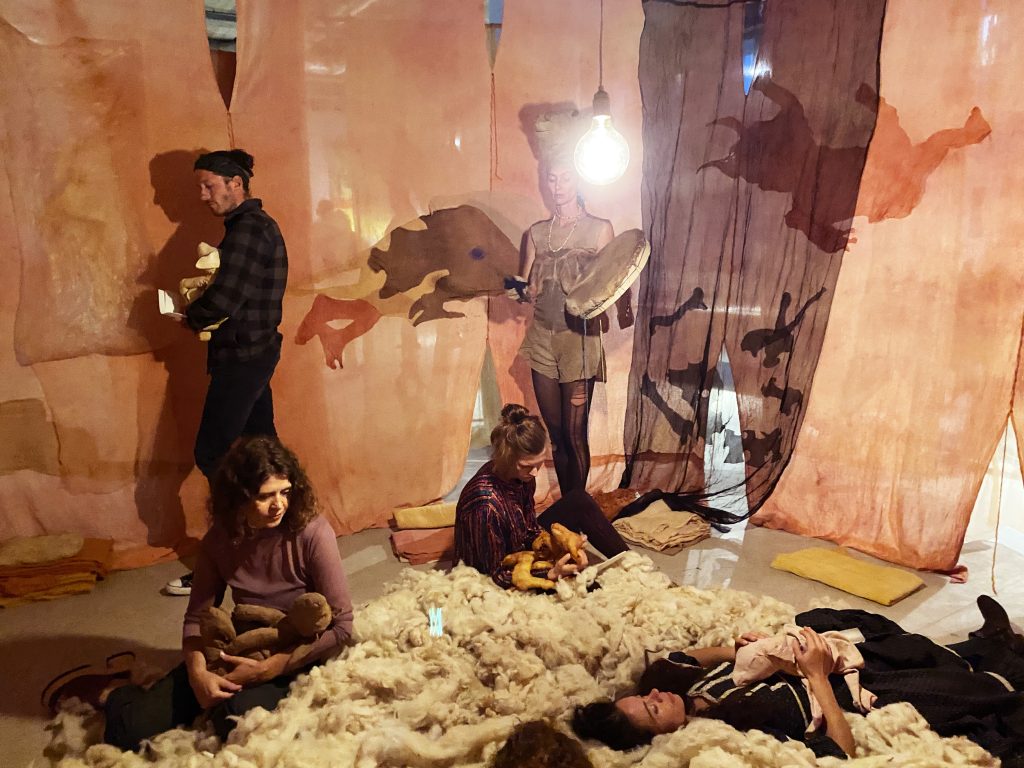 Allowing Contradictions was made in collaboration with Anne Gehring.
Photography: Elke Smit
Supported by: Iona Stichting, Amsterdams Fonds voor de Kunst, Rebel's uitvaartonderneming