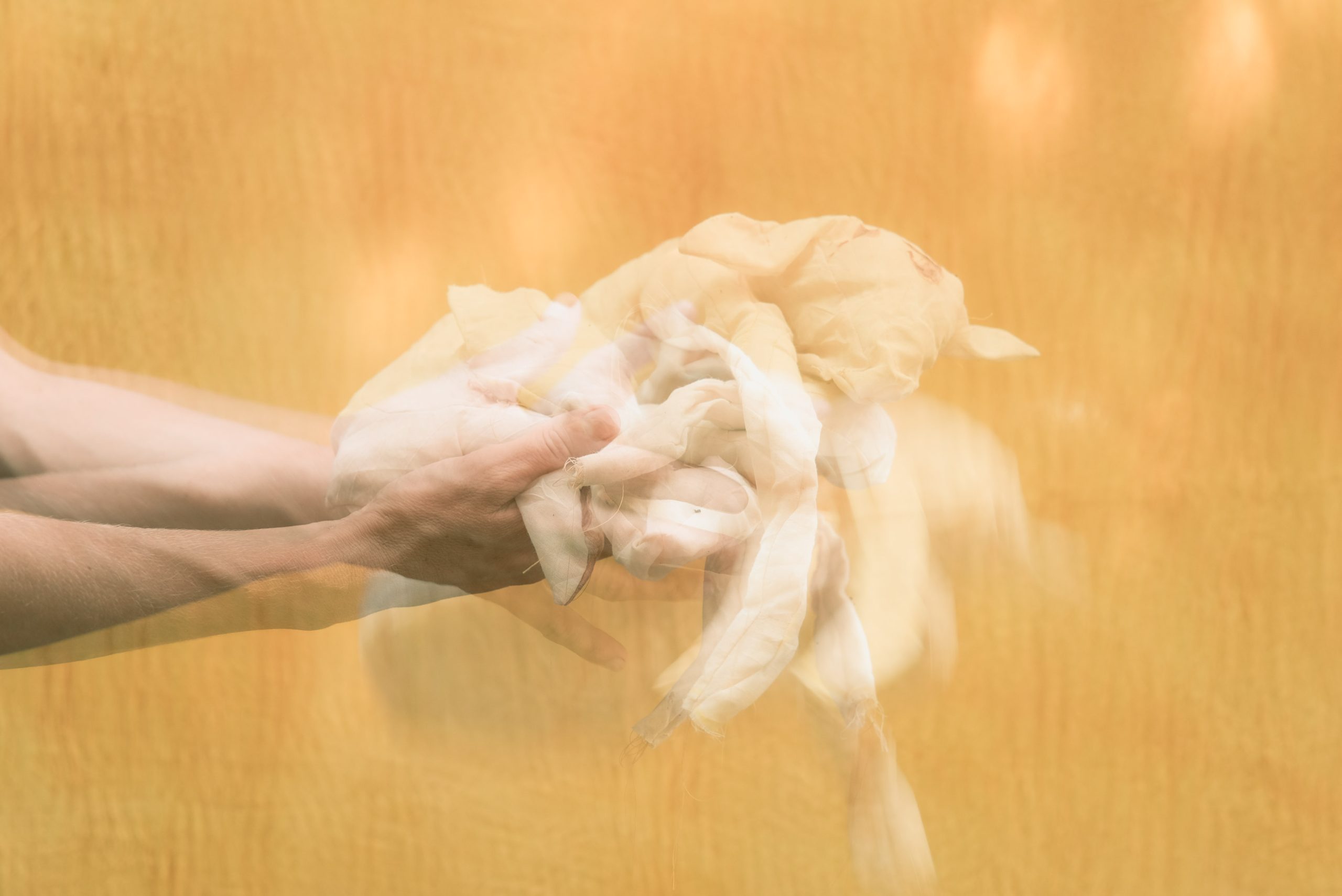 On September 22nd at 17:00 Temple Mugoba will open at WIHHgallery with a small party. Mugoba is an ode to all that is unborn.
From September 22nd till October 7th a diverse mix of ritual, performance and workshops are scheduled, check below!

Within the installation, there are performative ritual encounters with the audience, exploring various questions. How do you cope with the loss of a dream? How do you navigate the vulnerable process of transformation, when everything feels new on your skin? How do you nurture that which might still be too intimate to speak about?
Mugoba is a temple! A place where contradictions coexist simply. It's a soft, womb-like space filled with everything and nothing at once. Here, you can engage with the unborn, embark on exploration, potentially bid farewell to dreams, or cherish them with the breath of life.
This art project was developed by Roosien Verlaan. Mugoba is an experiment at the crossroads of art, care, and spirituality. Roosien works with textiles and performance and is also inspired by shamanism. The project originated in response to her still born child.
Visit Temple Mugoba at WIHHgallery, Reguliersdwarsstraat 73, Amsterdam
Reserve a ticket here! Or join the opening on the 22nd!
€7.50 per performance. Preparation for Dying is a two-day workshop with a sliding-scale pricing.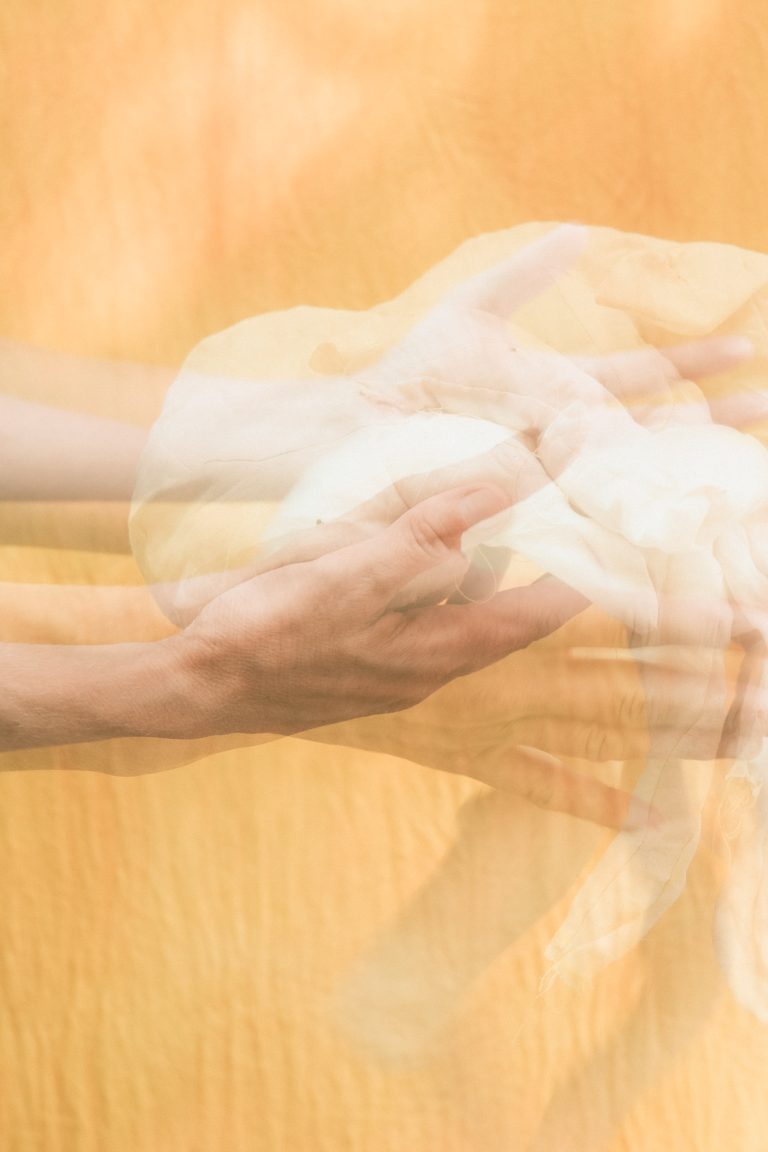 Performance on September 22nd at 19:00, 20:00, September 23rd at 15:00, 16:00, 19:00, 20:00
Which voices speak within you when faced with potential loss? Loss of a dream, a plan? In this performance, the deer mother takes you through the different voices you might hear. A script awaits you in this performance, will you step in?
Credits
Initiator: Roosien Verlaan Image: Jara van den Bosch Dramaturgy: Anne Gehring, Leela May Stokholm Performance: Nina Hartskamp, Roosien Verlaan Bushcraft: Rosalie Smit Releasing the old: Susanne Duivestein, Florine Schaap Tantric Witch: El_Lore Sound Healing: Leela May Stokholm Documentary: Menke Visser Film: Mahmoud Al Sayed